Product Description
Stainless tube carbon steel pipe sealing machine
Stainless tube carbon steel pipe sealing machine suitable for bathroom steel tube structural, steel structural for building, leisure good for body exercise gym equipment, sports equipment, industrial supplies and other industries. Instead of using the plastic sleeve or complex processes with a round iron plates to weld on the tube end to make it sealing, this tube sealing machine can use tube its own material to make its end close. and it is suitable for a variety of tube end types, round or oblate and son on. This tube sealing machine is designed with two station with rotational actions. Any worker can easily operate this sealing machine easily, and it is low cost, and convironmetal friendly and the tube end is smooth after sealing.
Below are some pictures for the stainless tube carton steel pipe sealing machine.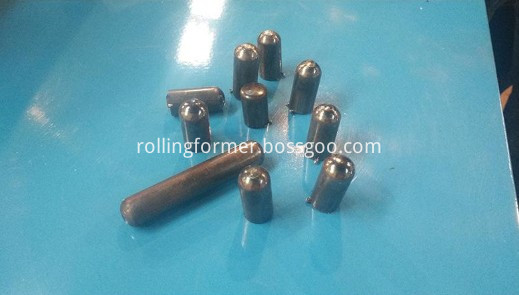 The hydraulic metal tube sealing machine is bresk with trational methods of sealing, with no need to use plastic sleeve or welding , the use pipr materials to make their own end mouth closed, or to leave a small hole for any need any reuirements.
For a variety of tube end sealing , the stainless steel tube sealing, iron tube sealing, the aluminum tube sealing, the copper tube sealing and so on.
There are two stations design, the actions turns to shorten the processing cycle, saving man labor, and so on.
This tube sealing machine is applicable to a variety of key ports and sealing, mechanical three pieces and precise positioining of Helic induction.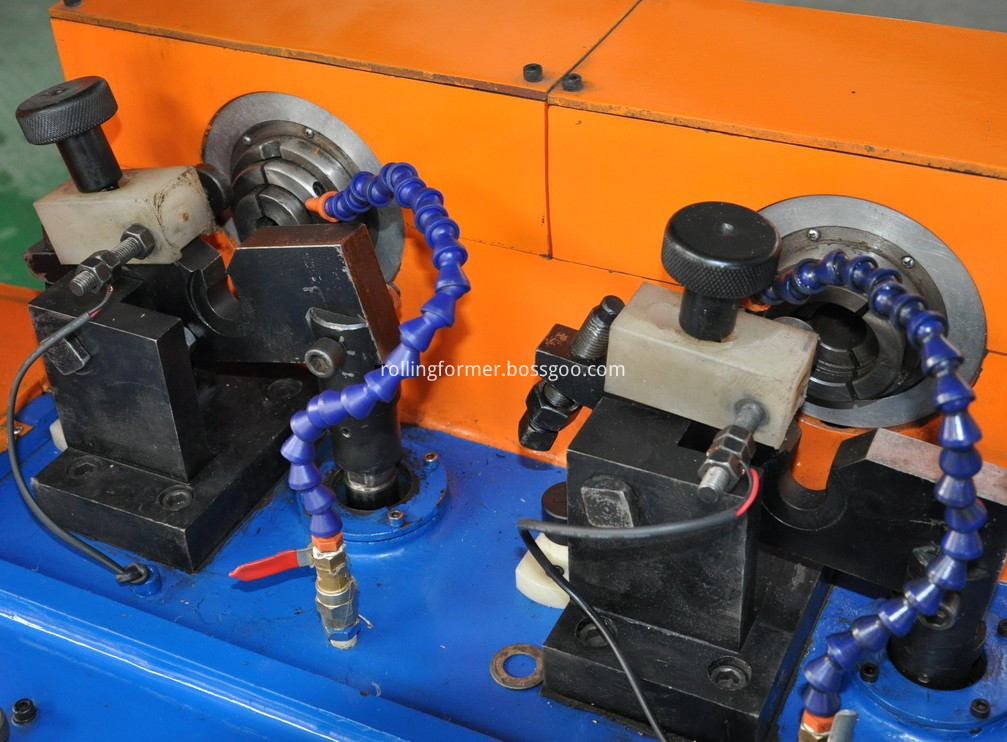 The specification of the tube sealing machine is as below:
Tube diameter:6-25.4 mm
Tube thickness:0.5-2.0mm
The oil pump motor power is 1.5KW.1420R/M
Main shaft motor power is 1.5 KW 1420r/m
The colling pump motor power is 40W
If you want to know more about the taper making and embossing machine, please feel free contact me to send me an inquiry, i will reply you in several seconds by Email or whatsapp!
Thank you so much for your reading, looking forward to your inquiry letter!