Product Description
Galvanized Steel Strut Channel 41x21 Strut 41x41 rollformers
Galvanized Steel Strut Channel 41x21 Strut 41x41 rollformers adopts the CNC controling system, it is a full automatic line of produce the unistrit from steel strips decoiler, flatten system, punching system, main roll forming machine, and cutting, receiving system.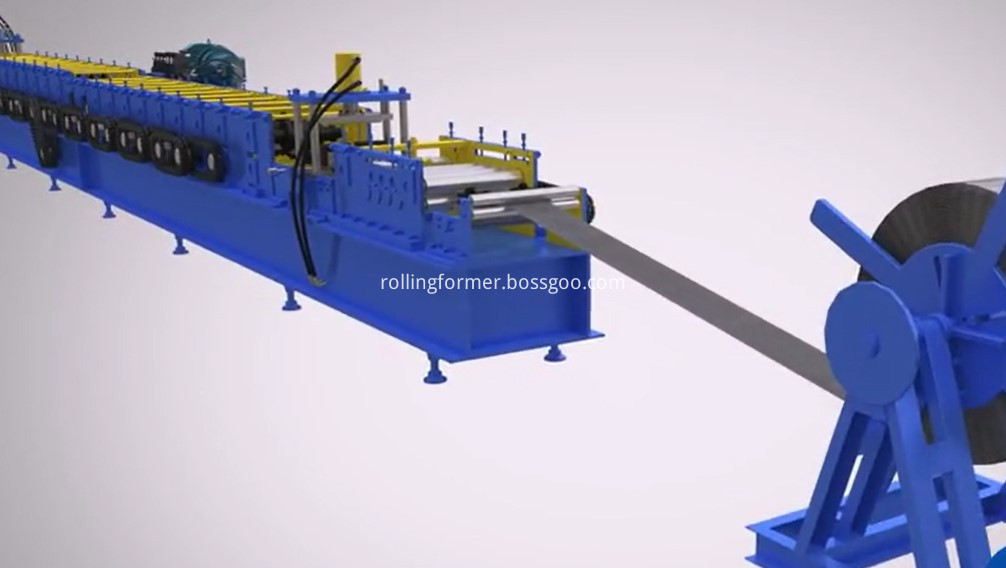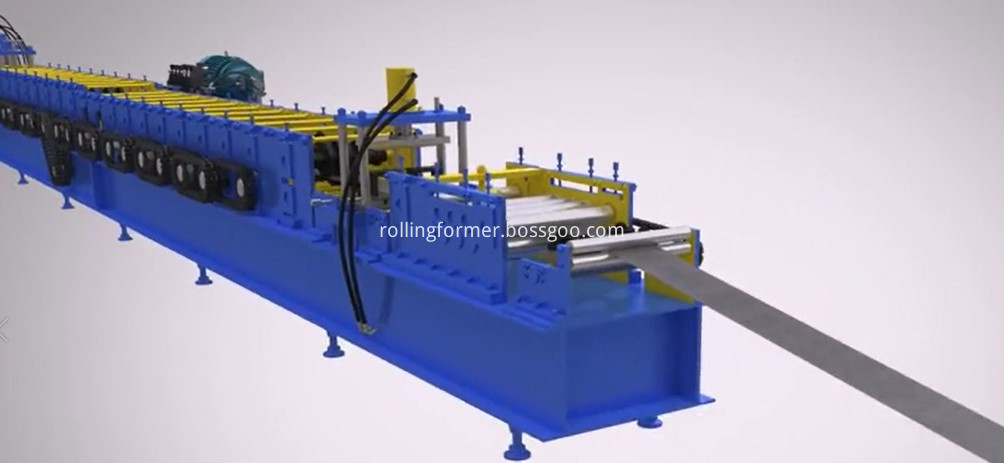 Strut channel is a standardized formed structural system used in the construction and electrical industries for light structural support, often for supporting wiring, plumbing, or mechanical components such as air conditioning or ventilation systems.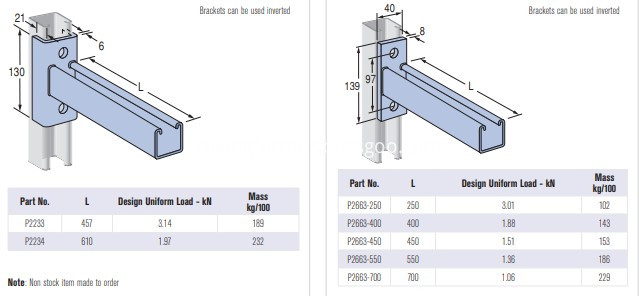 A strut is usually formed by a roll forming machine, from a metal sheet, folded over into an open channel shape with inwards-curving lips to provide additional stiffness and as a location to mount interconnecting components. The struts can be produced in mass production, by roll-formed and cutting to required certain length, such as 3 meters.

Strut channel roll forming machine is designed to produce this strut channels in different thickness, profiles, sizes.
below are some pictures for your reference:


41x41 unistrut metal framing roll forming machine including below parts:
Uncoiler system, flattener feeder system, the prepun press, main roll forming machine and printer machine and the cut off , run out table.
The working process of 41x41 unistrut metal framing roll forming machine is as below:
Below is the specifications of the Galvanized Steel Strut Channel 41x21 Strut 41x41 rollformers
(Ⅰ)DECOILER SPECIFICATIONS
Coil Outside Diameter: 1400mm
Coil Inside Diameter: 508mm
Coil Weight :3 tons
Strip Width :118mm MINIMUM
Allowable Speed :20m/min


SERVO STRAIGHTENER/FEEDER
Speed:20m/min MINIMUM
Accuracy:±0.15mm
Motor:2.2kW
Strip Width:118mm MINIMUM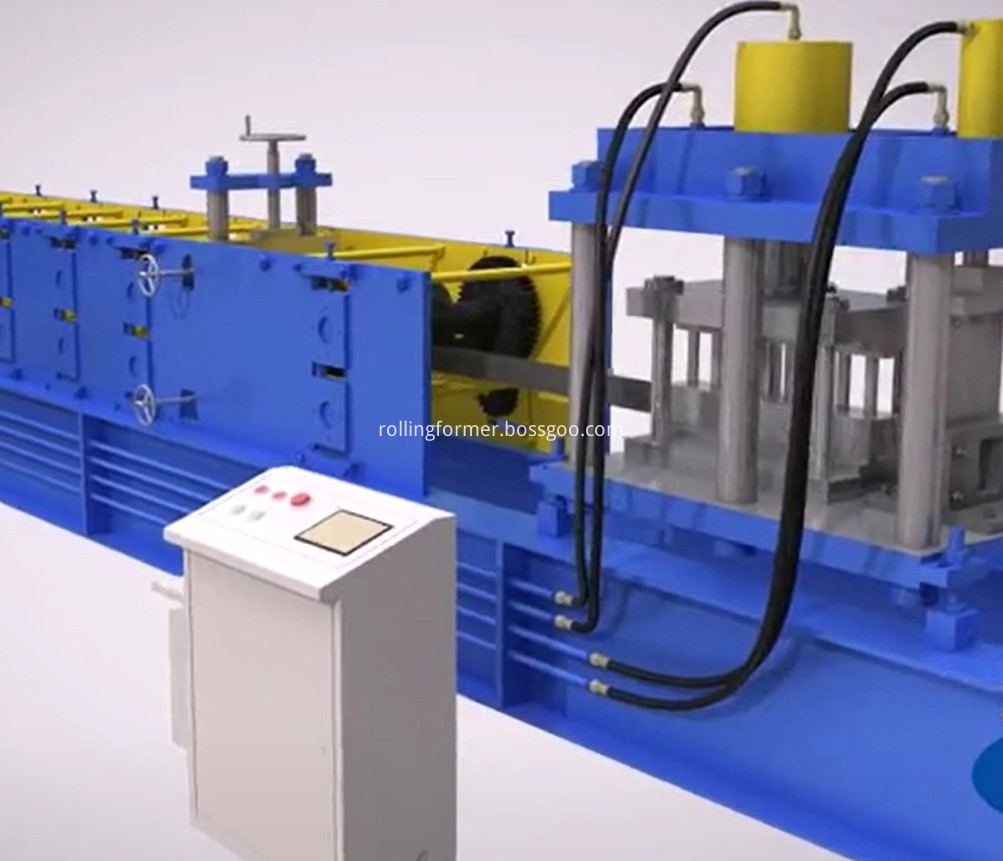 MECHANICAL PRESS
Tonnage: 40T
Bed size : hope you can send your size to us to design the machine
Stroke : 80 stroke/minute based on a feed of 250mm
Servo Feeder : 20m/minute
Accuracy:±0.15mm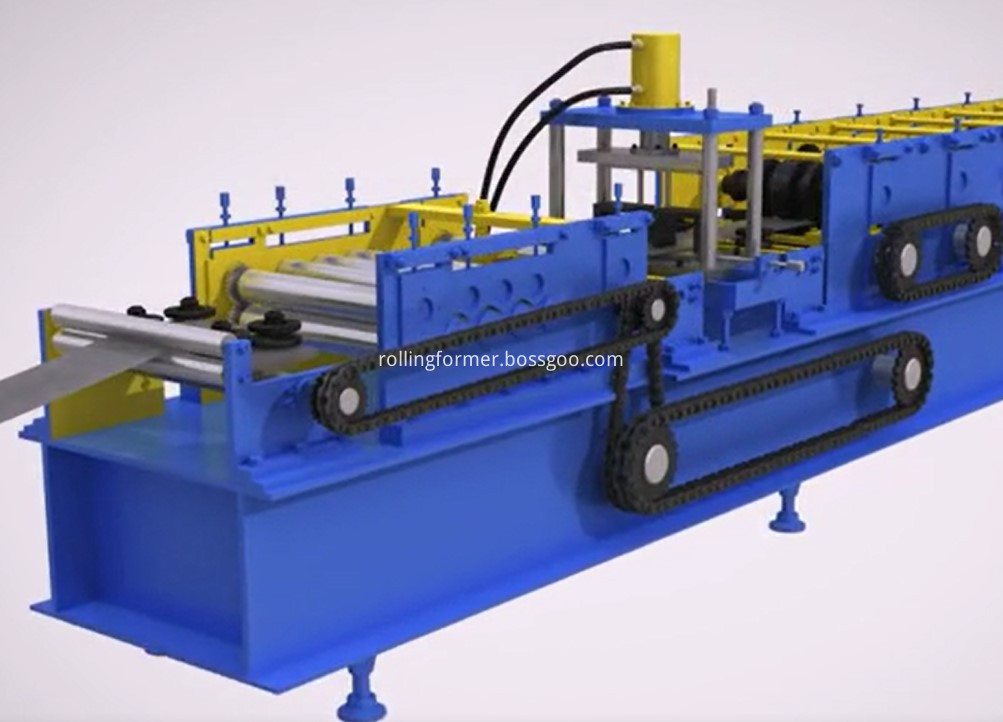 Thickness of Material:2.5mm According to your required
Control system: PLC Delta
Uncoiler system:3Ton Manual Operation
Forming by rolling:Roll 18 rows
Roller material:GCR15 Aluminium processing after quenchin HRC58-62℃,Chrome plated
Shaft and the diameter of axle 45#Aluminium-processing ,diameter of axle=¢70mm
Main part power:15kw
Hydraulic pressure:12Mpa
Scissor material : Cr12Mov, herd steel HRC 58-62℃
length tolerance
3m±1.5mm
voltage:380V, 50HZ,3 phase(adjustable by customer needs)
Frame form:arch type
Driving Method:Sprocket and Chains
Size:length*Width*Height - 8.8*1.85*1.5m Main machine
weight:15T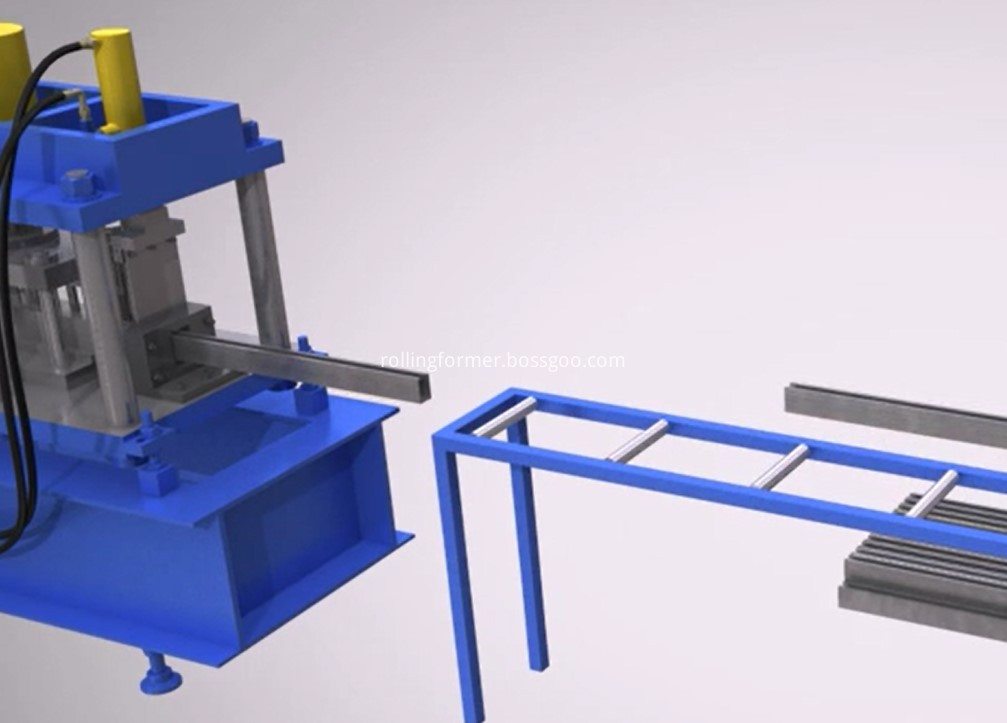 If you want to know more about the 41x21 Steel Strut Channel roll forming machine and other rollformer lines, such as cable tray roll forming machine, CZ purline roll forming machine, steel stud and stracks rollforme equipments, you can contact me freely !